There are 2 municipalities, 6 municipalities, 3 municipalities and 3 town panchayats in the state today.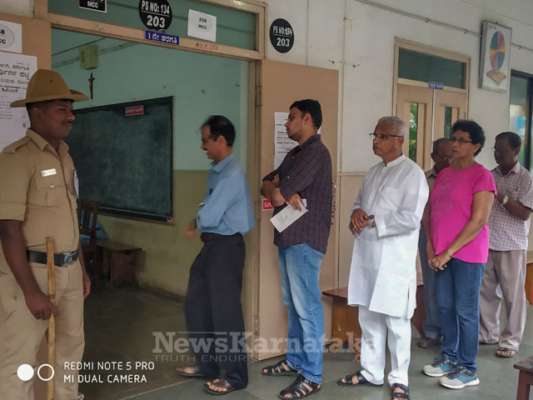 Details of wards: Kanakapura, Kolar, Mulabagili, KGF, Gauribidanur, Chintamani Municipal Council, Davangere, Mangalore Metropolitan and Jog Karghal, Kundagola and Koodliigi Town Panchayats.
The by-election will be held today for the Holenarasipura Municipality, Colegal Municipal Council, Municipal Council Panchayati, Mahalingapura Municipality and Chittapur Municipal Council.
The counting of votes will take place on November 14.