The hearing of the petition filed by 17 unqualified lawmakers in the Supreme Court challenging their disqualification has already been completed and the verdict will come out on Wednesday.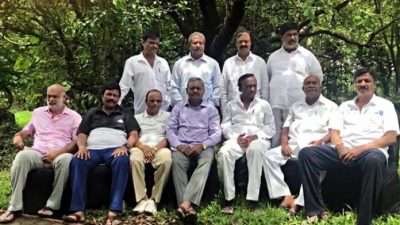 It is against this backdrop that the unworthy lawmakers Munirat, S.T. Somasekhar, who came to Delhi today, is also worried about what tomorrow's verdict will be.
Almost all unqualified MLAs are expected to arrive in Delhi by evening, and are expected to consult on the by-election in the event of an adverse ruling.